COVID-19 : eCampusOntario a regroupé des ressources pour soutenir la transition aux cours à distance. Visitez la page
eCampusOntario is a provincially-funded non-profit organization that leads a consortium of the province's 45 publicly-funded colleges and universities to develop and test online learning tools to advance the use of education technology and digital learning environments.
Officially registered as the Ontario Online Learning Consortium (OOLC) and referred to as eCampusOntario we:
Support the development and delivery of quality online learning experiences across all of Ontario.
Lead in research, development and sharing of exemplary practices in online and other forms of technology-enabled learning.
Support member institutions in fostering innovation, collaboration, and excellence on behalf of Ontario students and faculty.
Contribute to the evolution of teaching and learning by responding to emerging tech and the development of state-of-the art online courses and programs.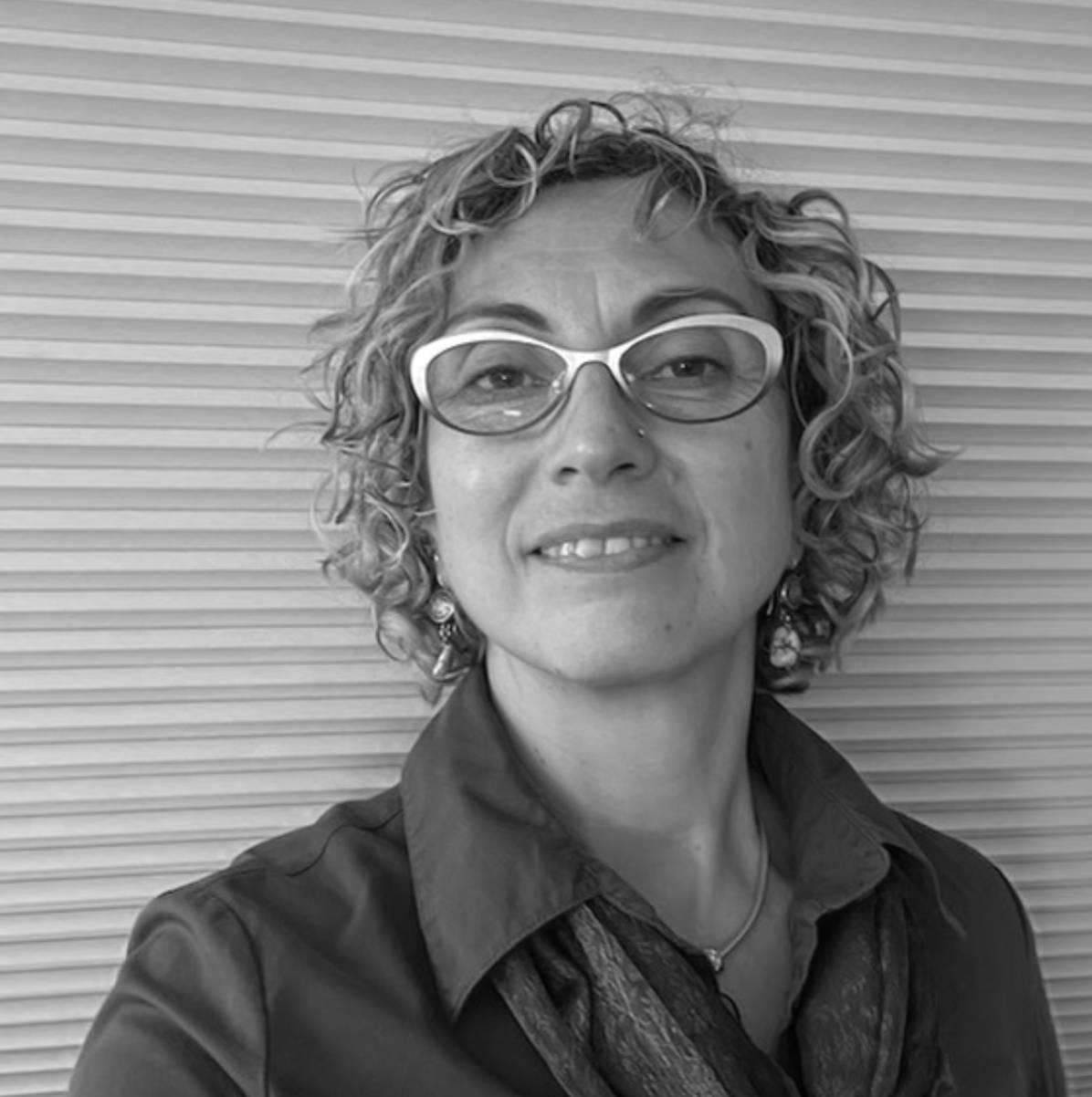 Reem AliInterim Chief Technology Officer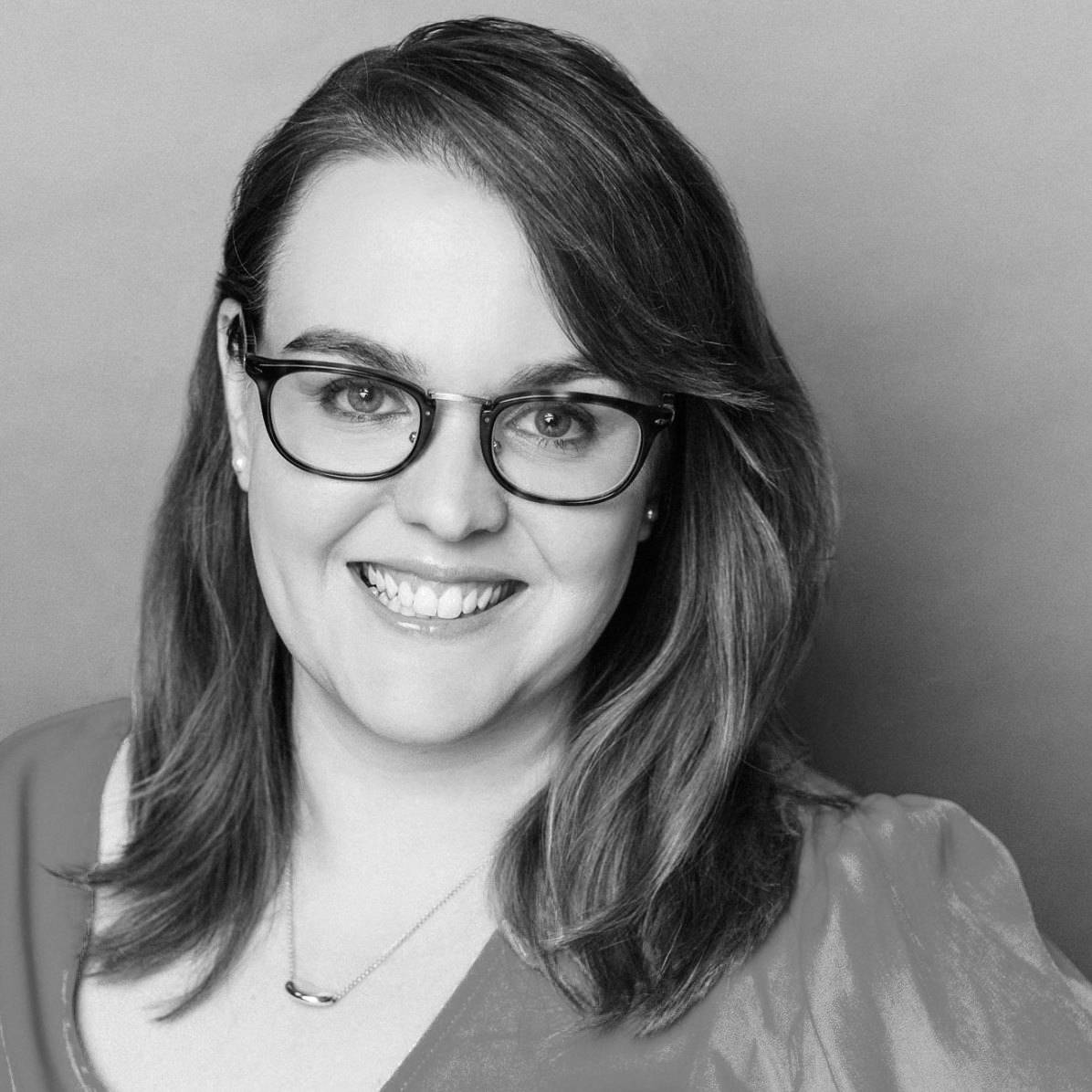 Mary Chaktsiris
Acting Research Manager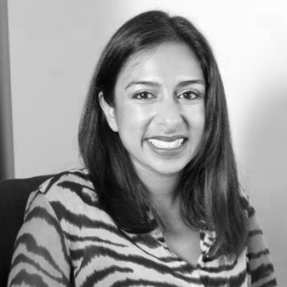 Lutfiyya Dhalla
Communications Specialist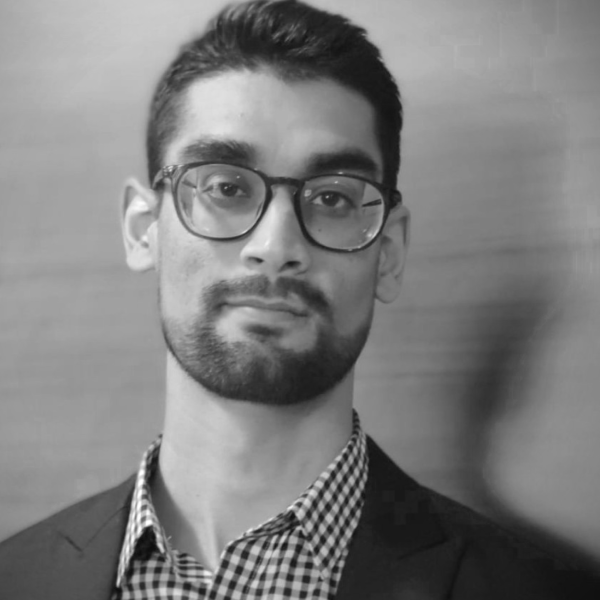 Aaman Dudani
Senior Project Manager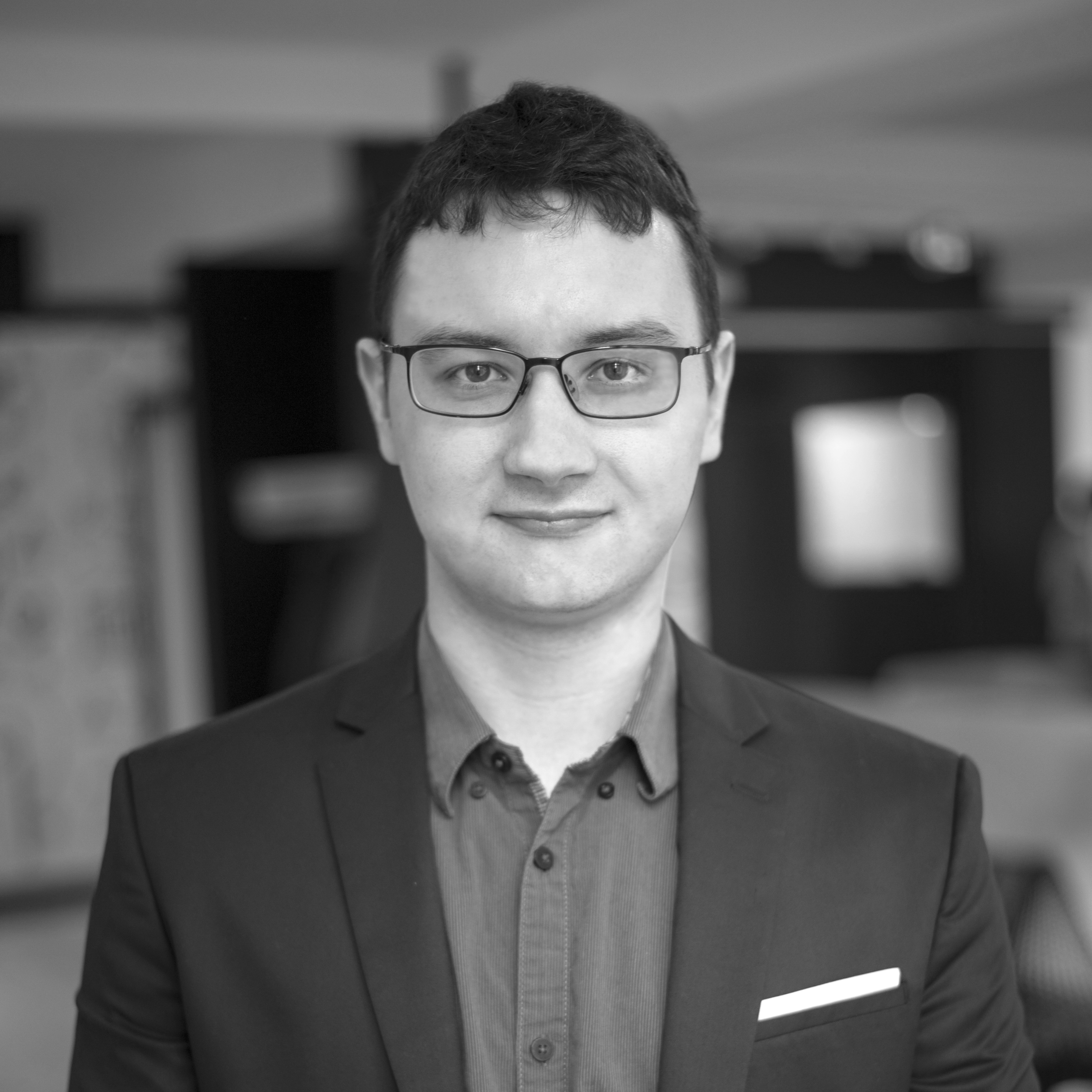 Kevin Fasola
Accounts Payable Coordinator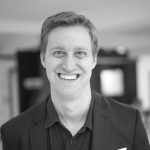 Chris Fernlund
Student Support Manager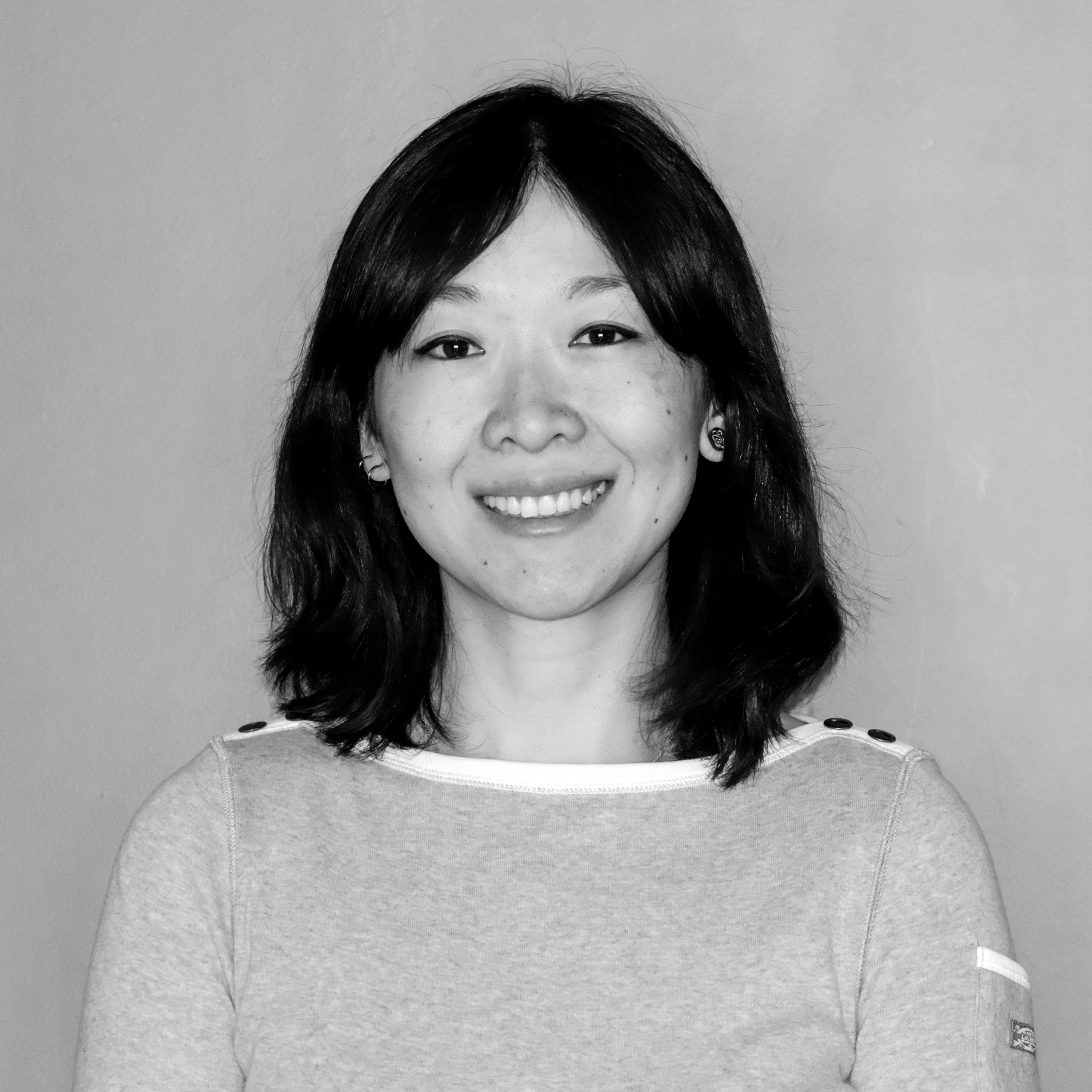 Ruoxi Gao
Project Lead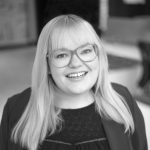 Emma Gooch
Program Lead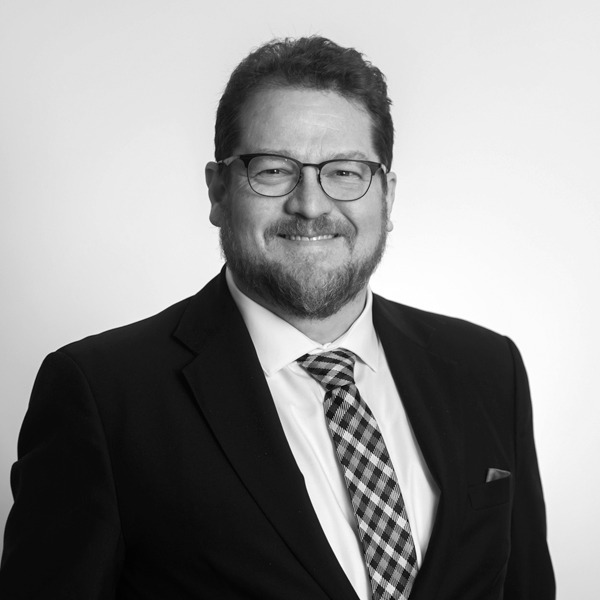 Frazer Hadwin
Project Lead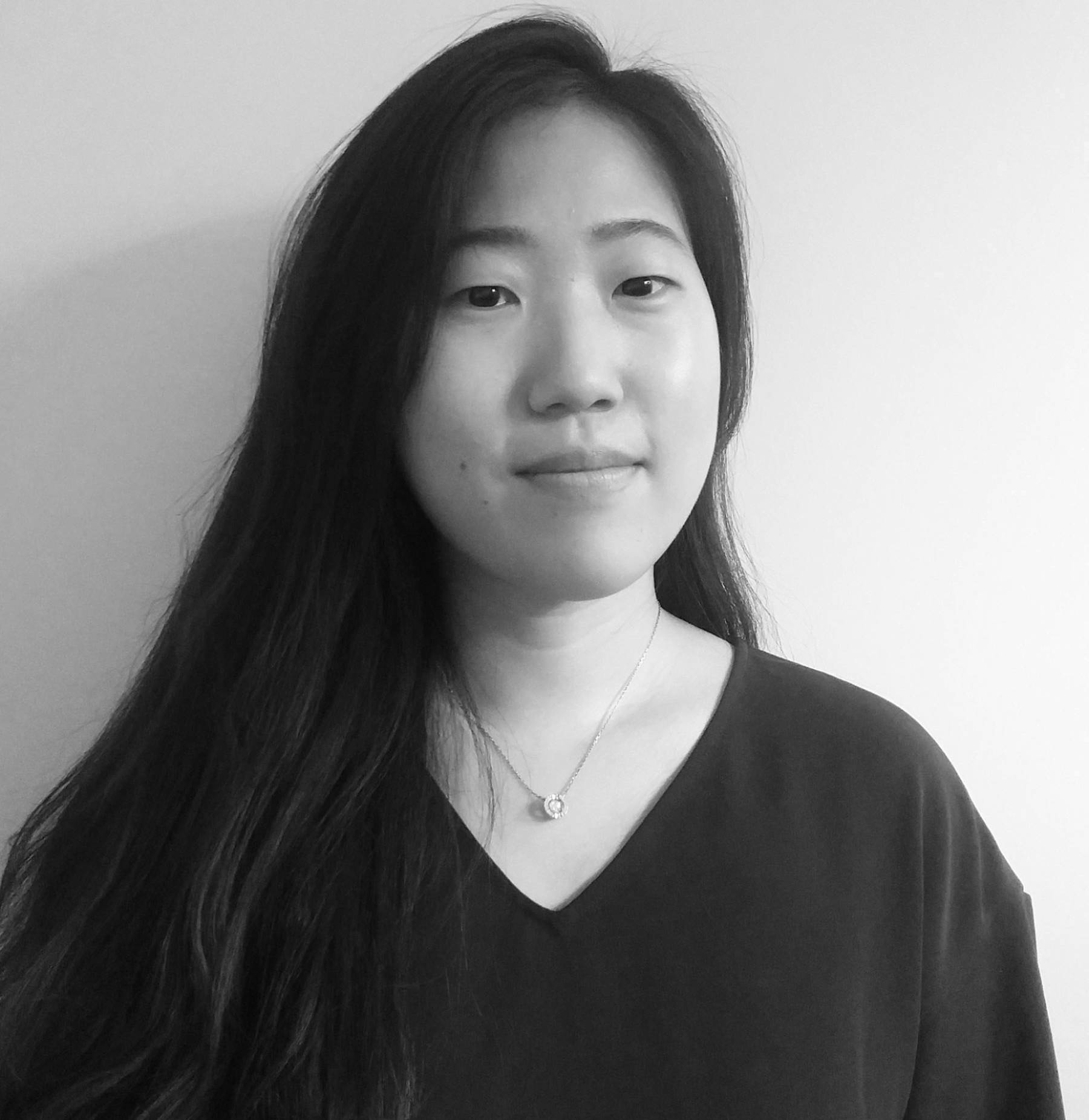 Julie Huh
Design Coordinator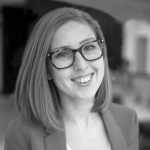 Lillian Hogendoorn

Digital Access & OER
Acting Manager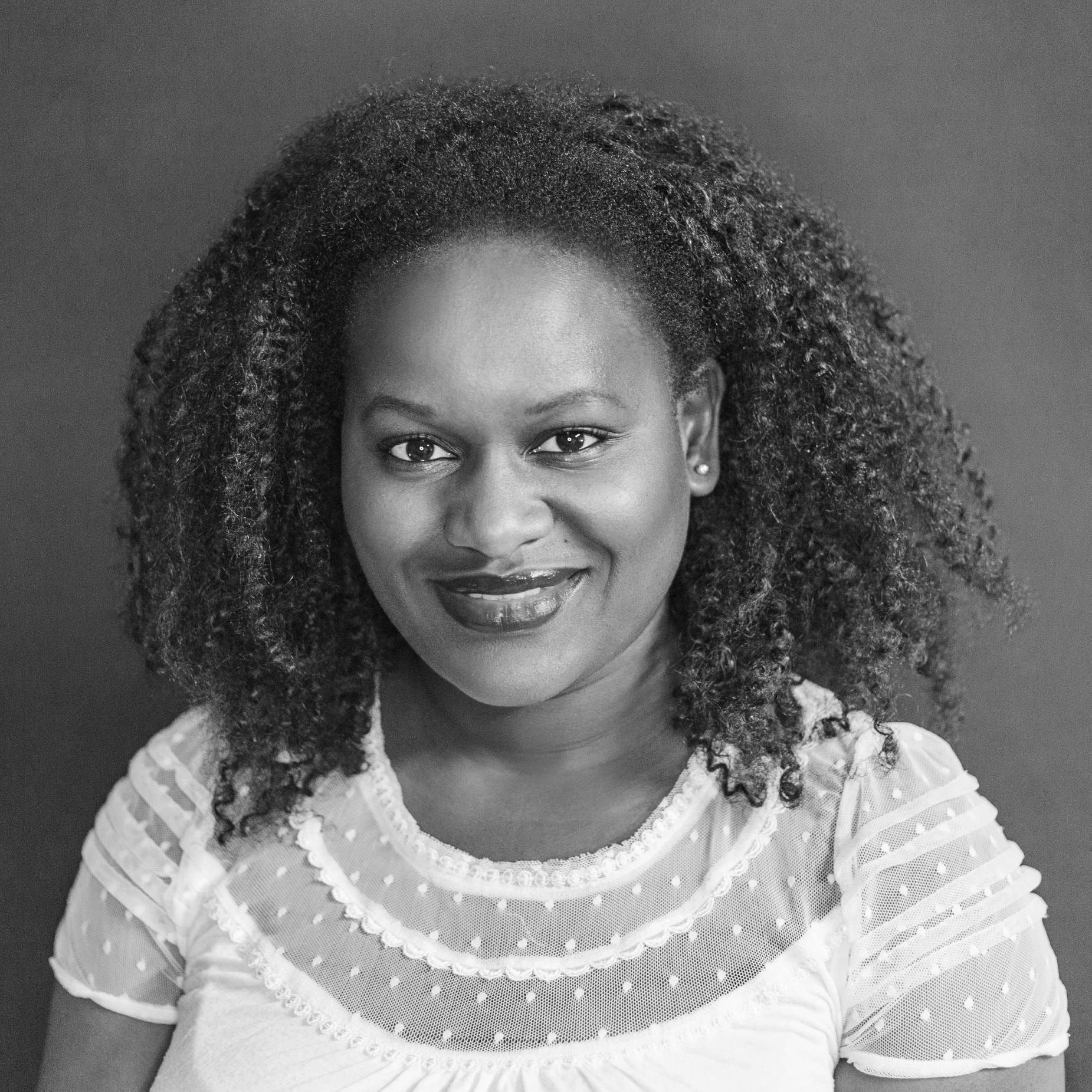 Rama Kaba-Demanin
Open Library Coordinator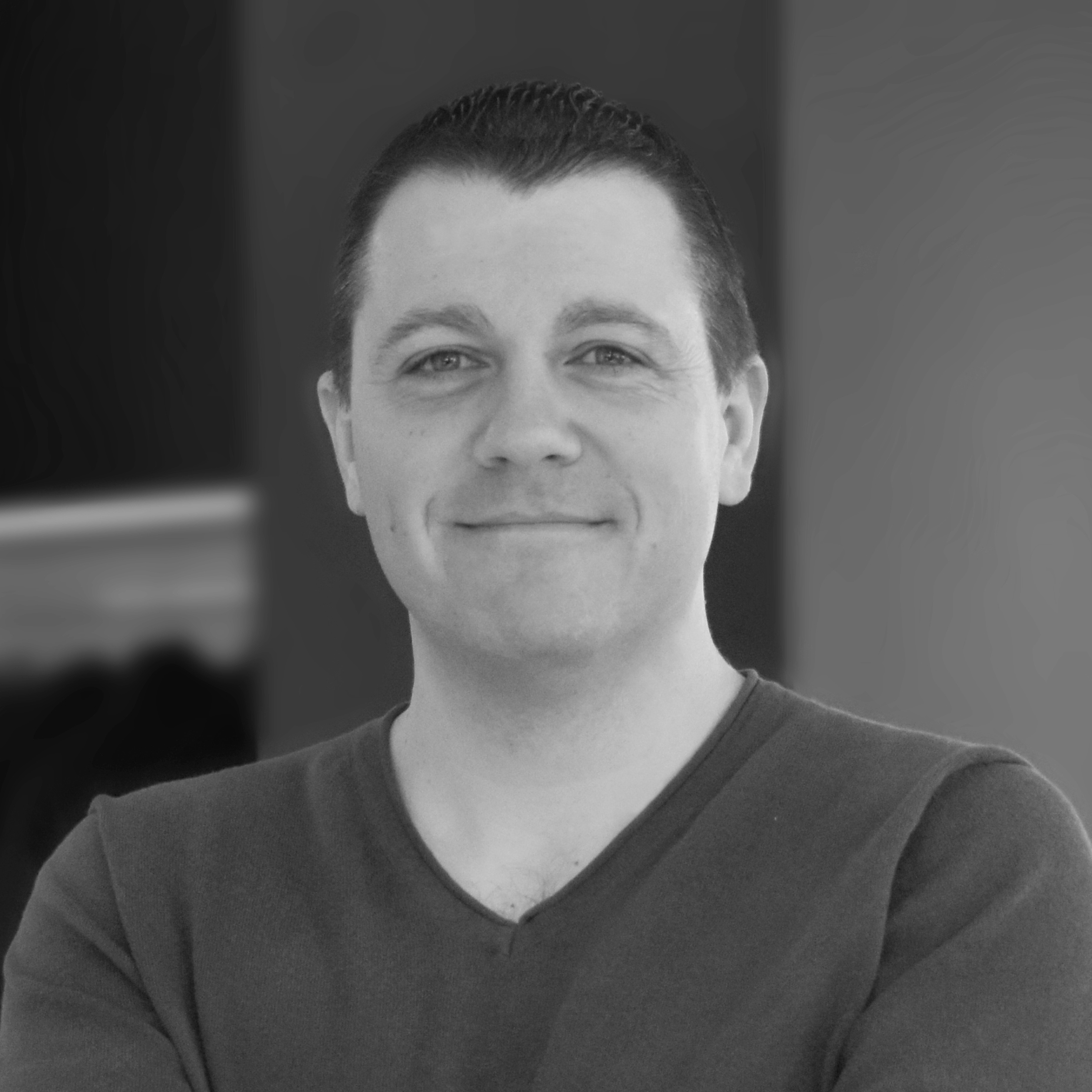 Luc Lacasse

Acting IT Manager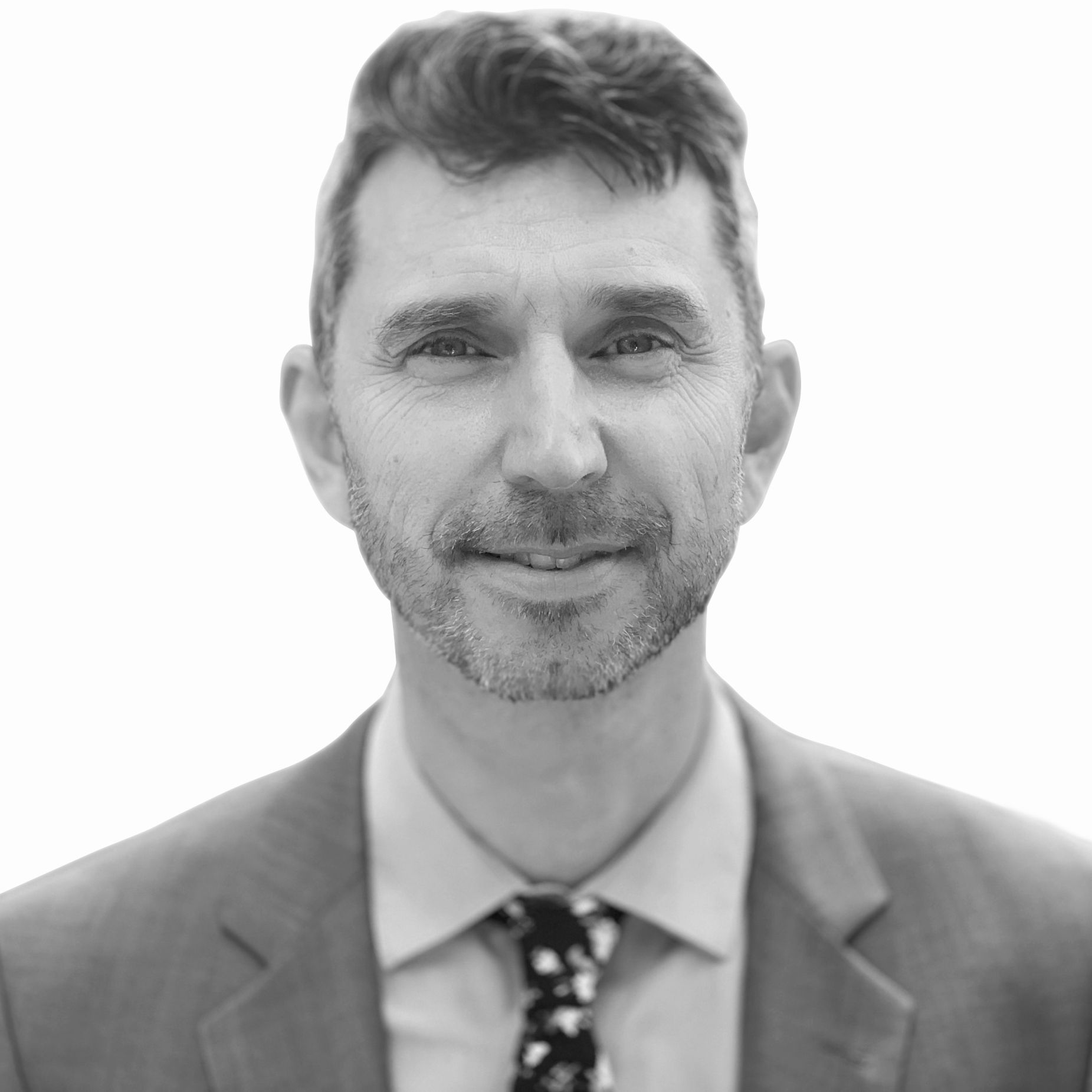 Robert Luke

Chief Executive Officer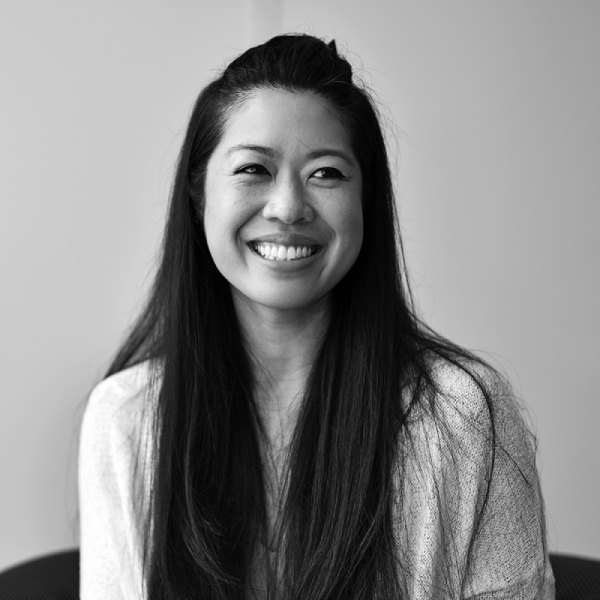 Cindy Ly
Digital & Graphic Communications Specialist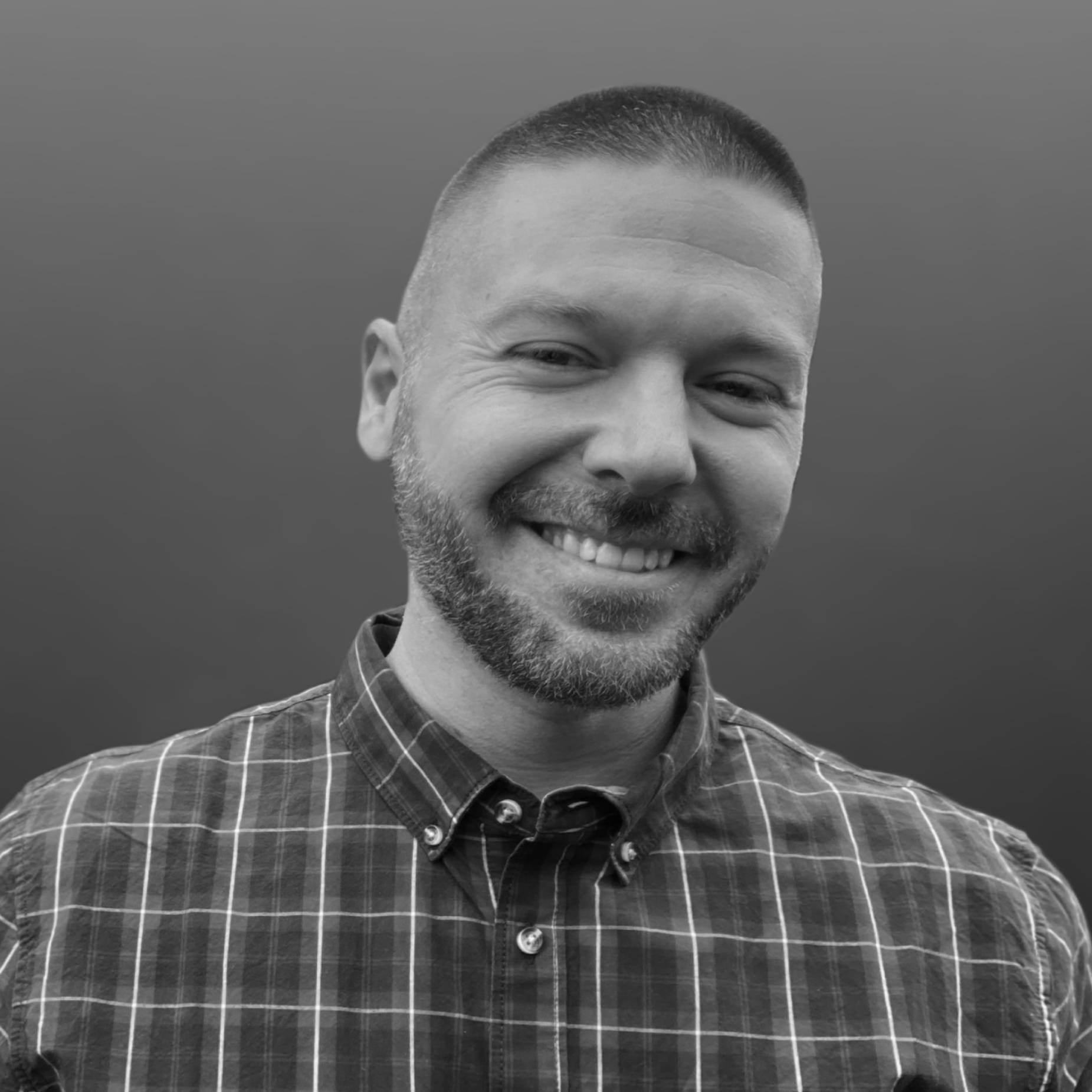 Jason Northway-Frank

Executive Assistant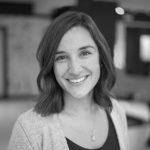 Lena Patterson
Senior Director – Programs and Stakeholder Relations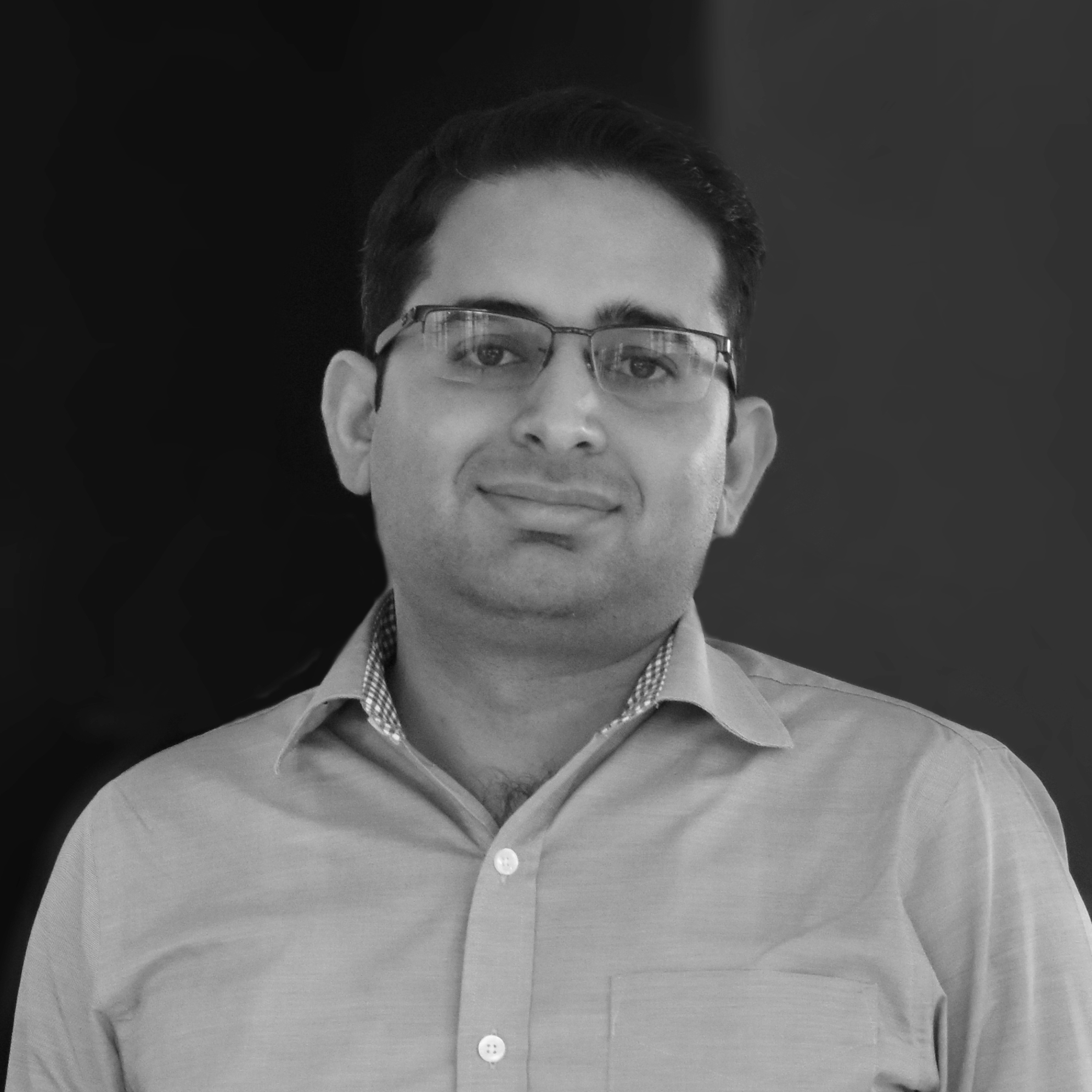 Muhammad Riaz
Front-End Developer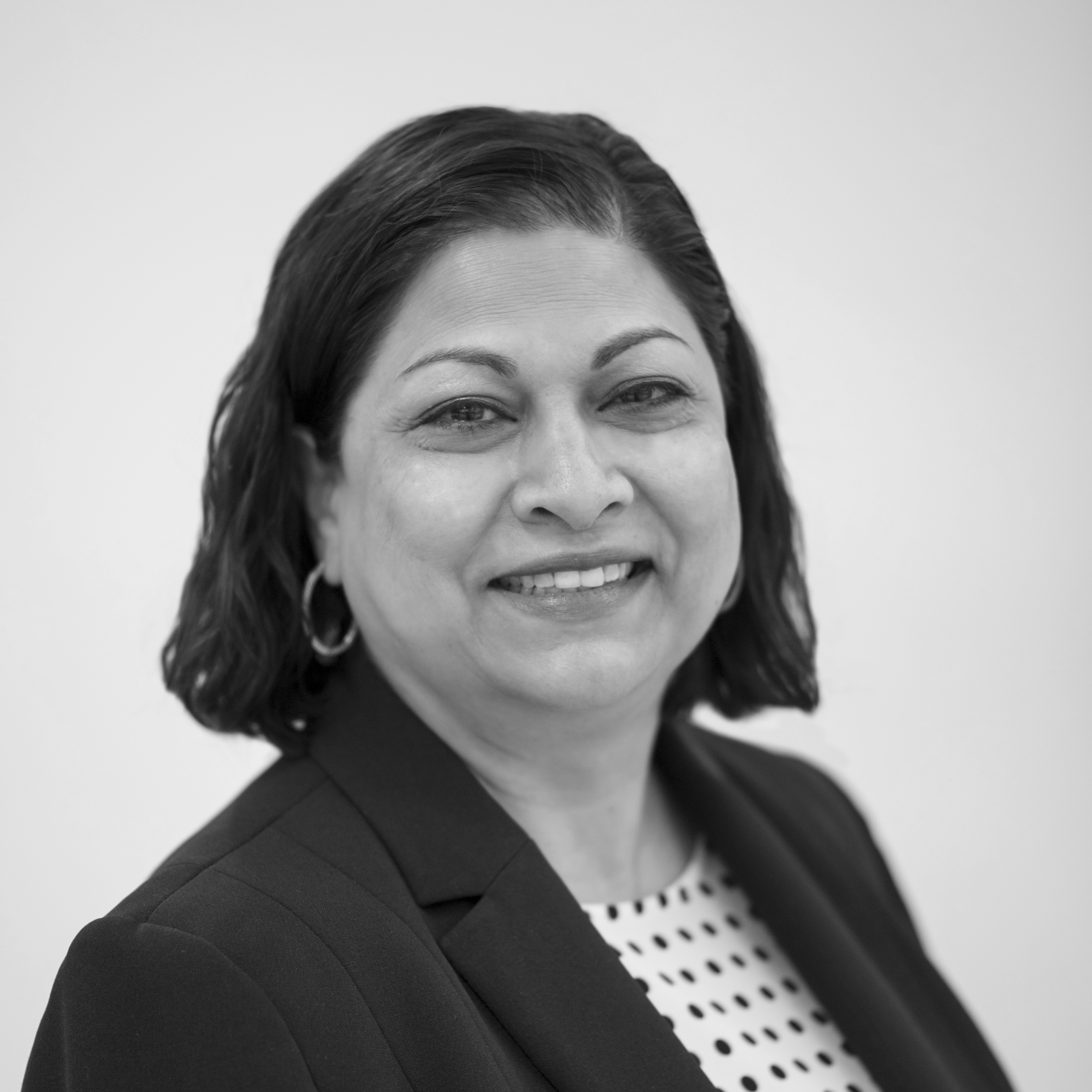 Jamee Robinson, CPA, CGA
Chief Financial Officer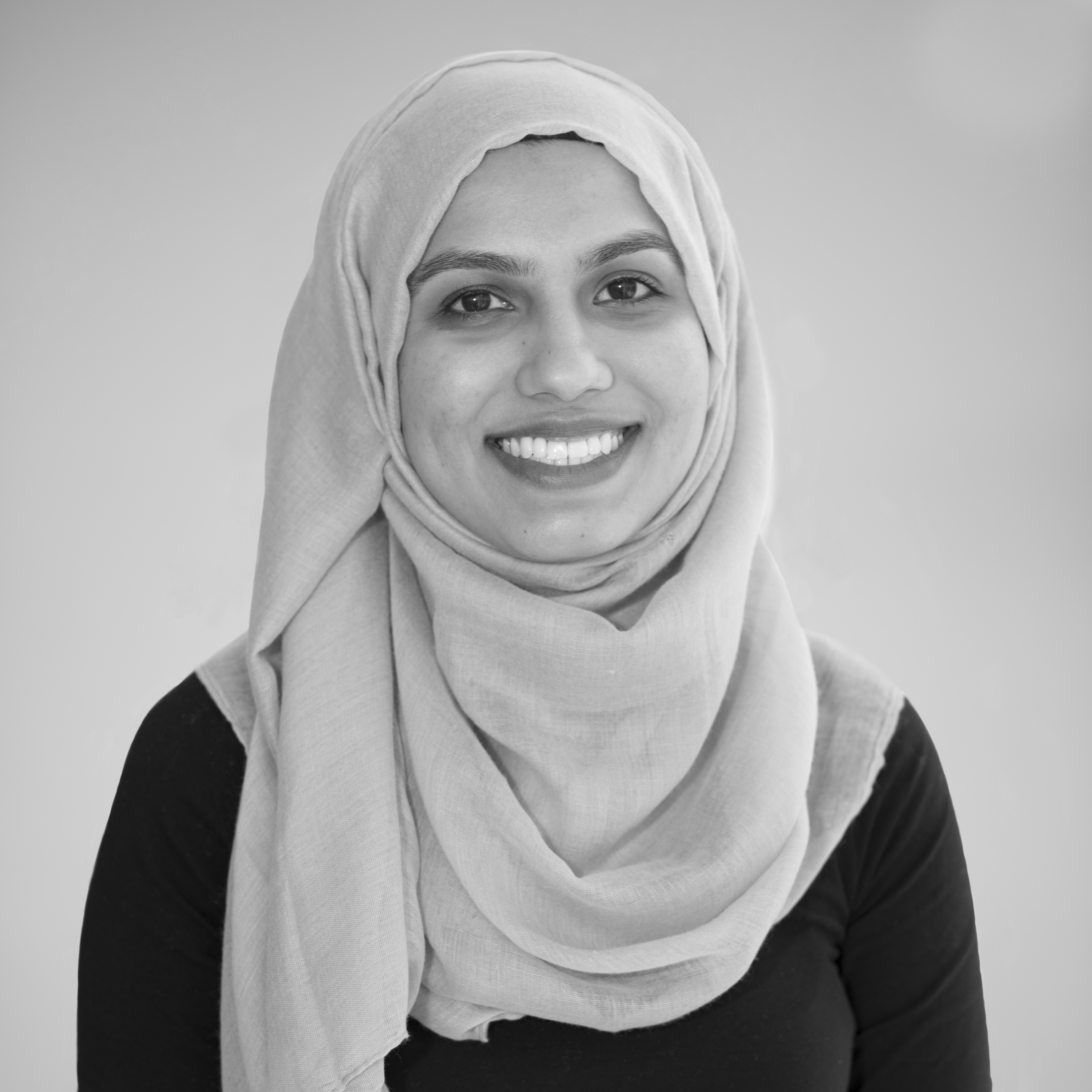 Marya Shabbir, CPA, CMA Acting Finance Director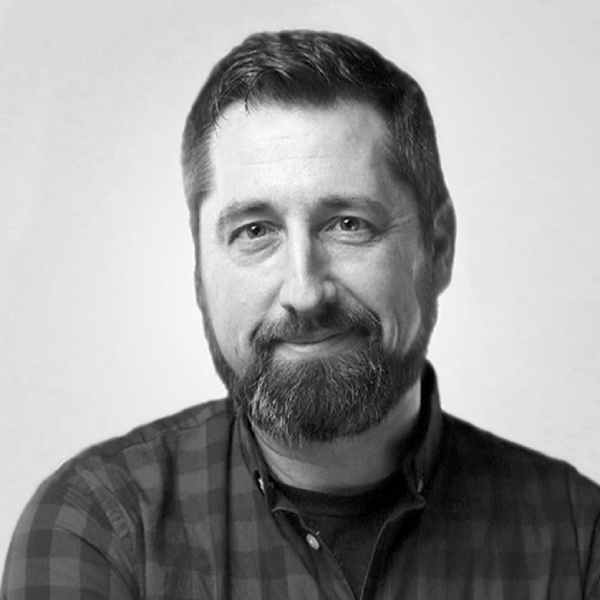 Richard Switzer

Senior Director, Digital Product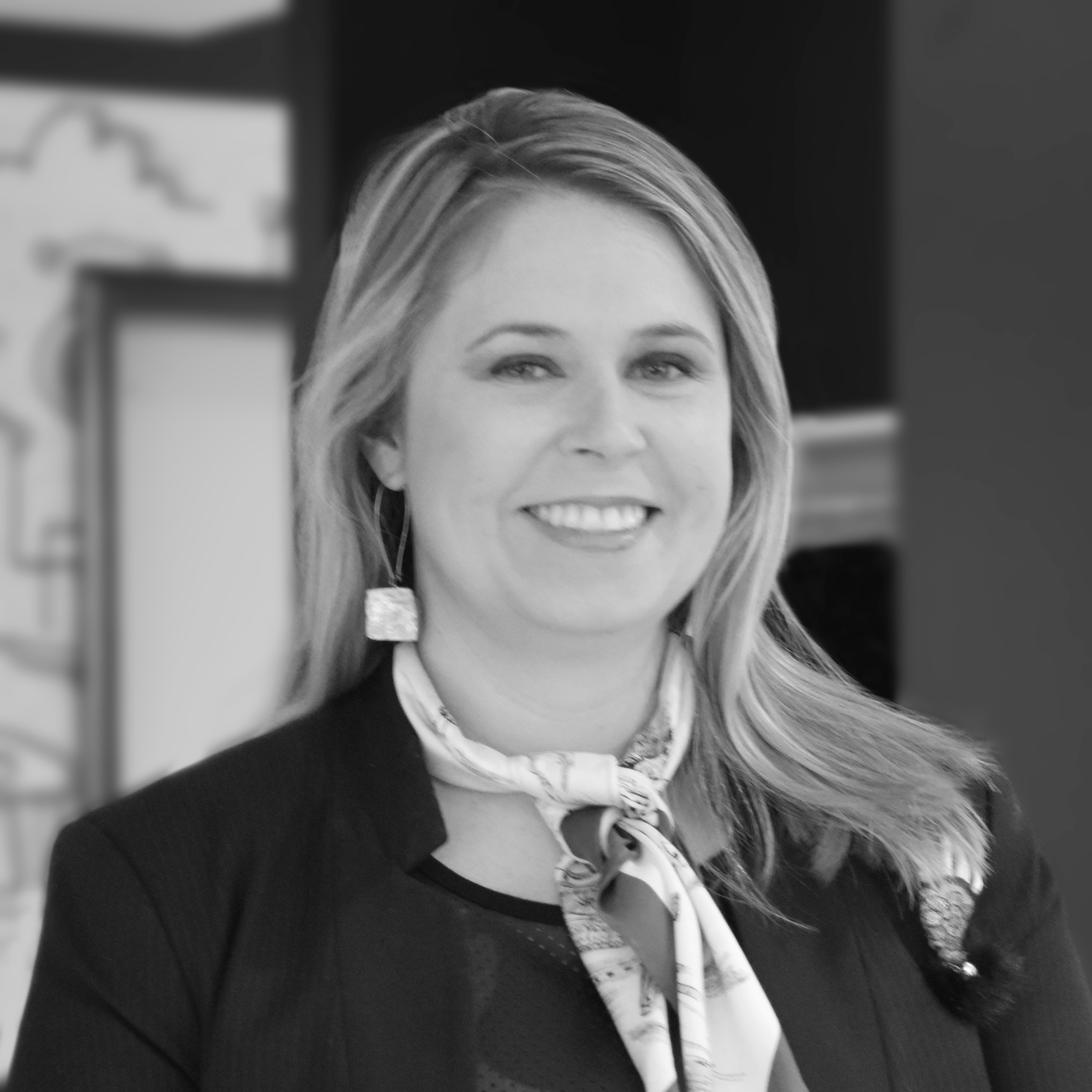 Lindsay Woodside

Digital Learning Associate

Our Board
Board of Directors
The eCampusOntario Board is diverse. Composed of students, faculty, administrators and members of the public, the Board collaborates to establish eCampusOntario as a leader in online and technology-enabled learning.
Board Chairs
Steven Murphy
President & Vice-Chancellor, Ontario Tech University
Ann Marie Vaughan
President and CEO, Loyalist College
Board Directors
Nick Baker
Director, Office of Open Learning, University of Windsor
Jerika Caduhada
Student, Western University
Jordanne Christie
Faculty Member, School of Interdisciplinary Studies, Durham College
Alison Flynn
Associate Professor, Dept. of Chemistry and Biomolecular Sciences, University of Ottawa
Marilyn Herie
Senior Vice President, Academic, Centennial College
Peter Hickey
Member of the Public with financial, audit or risk management experience
André Léger
Associate Dean, School of Contemporary Teaching and Learning, St. Lawrence College
Lyne Michaud
Vice-President – Academic Affairs, Collège Boréal
Lisa Philipps
Vice-President Academic and Provost, York University
Jill Scott
Vice-Provost, Teaching and Learning, University of Ottawa
André Côté
Principal Consultant, Côté & Company Strategies
Nikita Ravi
Student, Humber College
Eva Busza
Vice-President, Policy and Sector Collaboration, Council of Ontario Universities
Linda Franklin
President & CEO, Colleges Ontario
Yvette Munro
Executive Director, Ontario Council on Articulation and Transfer (ONCAT)
Ontario Colleges
Algonquin College
Collège Boréal
Cambrian College
Canadore College
Centennial College
Conestoga College
Confederation College
Durham College
Fanshawe College
Fleming College
George Brown College
Georgian College
Humber College
La Cité Collégiale
Lambton College
Loyalist College
Mohawk College
Niagara College
Northern College
St. Clair College
St. Lawrence College
Sault College
Seneca College
Sheridan College
Ontario Indigenous Institutes
Kenjgewin Teg
Six Nations Polytechnic
Ontario Universities
Algoma University
Brock University
Carleton University
University of Guelph
Lakehead University
Laurentian University
McMaster University
Nipissing University
OCAD University
Ontario Tech University
University of Ottawa
Queen's University
Royal Military College of Canada
Ryerson University
University of Toronto
Trent University
Université de l'Ontario français
University of Waterloo
Western University
Wilfrid Laurier University
University of Windsor
York University
Quality
Support and encourage exemplary practices in the courses, programs, and services available through eCampusOntario
Innovation
Enable and promote innovation by pushing the envelope for online and technology-enabled learning
Collaboration
Facilitate, encourage, and promote collaboration in all of our services and activities
Research
Support ongoing research that promotes quality and innovation in both online and technology-enabled teaching and learning
Accountability
Be accountable and assume accountability in the work that we do
Relevance
Demonstrate relevance and add value in a way that differentiates us from other nonprofits and justifies ongoing support and investment
Mission
Work with member institutions to promote accessibility, collaboration, and innovation in online and technology-enabled learning that will enhance learner experience, support faculty development, and extend Ontario's global reach.
Vision
Be a centre of excellence and a global leader in the evolution of teaching and learning through technology.
Associations
WCET
WCET (wcet.wiche.edu) is a leader in the practice, policy, and advocacy of technology-enhanced learning in higher education. It is a national member-driven nonprofit that brings together colleges, universities, higher education organizations, and companies to collectively improve the quality and reach of eLearning programs.
OERu
The OERu (oeru.org) makes higher education accessible to everyone. Coordinated by the OER Foundation, an independent not-for-profit organization, the OERu network of institutions offers free online courses to students worldwide. OERu partners also provide affordable ways for learners to gain academic credit towards qualifications from recognized institutions.
EDUCAUSE
EDUCAUSE (educause.edu) helps those who lead, manage, and use information technology to shape strategic decisions at every level. The organization actively engages with colleges, universities, corporations, foundations, government organizations, and nonprofits to further the mission of transforming higher education through the use of information technology.
CNIE
The Canadian Network for Innovation in Education (CNIE) (cnie-rcie.ca) is a national organization of professionals committed to excellence in the provision of innovation in education in Canada. Its inclusive culture welcomes all of those interested in examining innovation in education—whether they be from K-12 systems, post secondary organizations, or private training and professional development courses. The organization's primary goal is to provide a space for dialogue, collaboration, and innovation.
STLHE
The Society for Teaching and Learning in Higher Education (stlhe.ca) has four major goals:
Develop and provide programs that promote excellent teaching and the advancement of scholarship at the post secondary level
Provide instructional seminars and conferences on topics related to educational development
Support the creation, application, integration, and dissemination of knowledge on issues related to the advancement of teaching and scholarship at the post secondary level
Educate the public and increase its understanding of the importance of achieving excellence in teaching and learning